Regular price
$60.00 USD
Sale price
$40.00 USD
Unit price
per
Sale
Sold out
Give your photos the Leica look with this exclusive best-selling bundle. The Leica M-Looks Pro Bundle includes our entire library of Leica Lightroom presets.
These presets allow you to quickly transform your photos to look like some of the most popular Leica cameras in a single click. You get 24 presets for Lightroom as well as Photoshop with Adobe Camera RAW support.
Included in the bundle:
24 presets for Lightroom and Photoshop
Adobe Camera RAW support
Which preset packs are included?

Save 33% off the retail price when purchased through this bundle!
The Leica Look
The elusive "Look" We've all seen it. Whether it is from an old Leica rangefinder or a new digital camera, there has always been an unexplainable quality to the images that the best cameras in the world can produce. They seem to be able to capture the feeling better than other cameras. The images have depth. The images just pop.
Now your photos can have that quality too! Try the Leica Look on some of your existing photos and you will be amazed at the results.
How it works

The M Looks Pro Bundle is a group of presets for Lightroom that simulate the look of photos taken with classic rangefinders such as the Leica M. These presets emulate the in-camera JPEG processing used by the digital rangefinder cameras such as the Leica M9.
Color Rendering

All cameras process colors differently. Some digital rangefinders have color signatures that may not be as technically accurate as other cameras when measured electronically, but they give a more realistic "feel" according to many viewers. We've analyzed the color profiles of images to achieve a similar color signature using other non-rangefinder cameras.
Micro-Contrast

The contrast on classic rangefinders images is what gives them that 3D look. Some call it the "3D Pop". Simply bumping up the contrast will only give you exaggerated photos that no longer look realistic or appealing especially when shooting portraits. We use a method that enhances contrast without creating thick dark lines and unnatural shadows.
Sharpness

Camera sharpness can be attributed to some cameras' lack of anti-aliasing filter and the legendary glass. Like-a-Look restores sharpness to your images without introducing noise and harshness. A lot of the perceived sharpness is due to low noise, reduced flare and the color shifts produced in-camera.
Lightroom Mobile Support

Using Lightroom Mobile and an Adobe Creative Cloud subscription, you are able to apply these presets to your smartphone photos too! This works on Android & iOS, Android smartphones, iPhone, and iPad. Forget about using Instagram filters. Apply these M-Looks Pro presets to your photos and everyone will wonder how you got such beautiful images using your smartphone.
Video LUTs

If you are a videographer, we also made LUTs (Look Up Tables) so that you can apply these looks to your footage as well. For color grading we recommend a free but extremely advanced program called DaVinci Resolve. If you are using Final Cut Pro, we highly recommend a program called ColorFinale to apply these LUT's.
Instant Download

Your download is immediately available after purchase.
Compatible OS

Works with Mac, PC, and mobile.
Return Policy

All sales are final. We do not offer refunds, exchanges or returns for digital products.

Due to the nature of digital download products, we do not issue returns or refunds once the order is confirmed and the product is sent. By purchasing on our website, you agree to these Terms and Conditions during checkout.

We recommend contacting us for assistance if you experience any issues receiving or downloading our products.
Share
View full details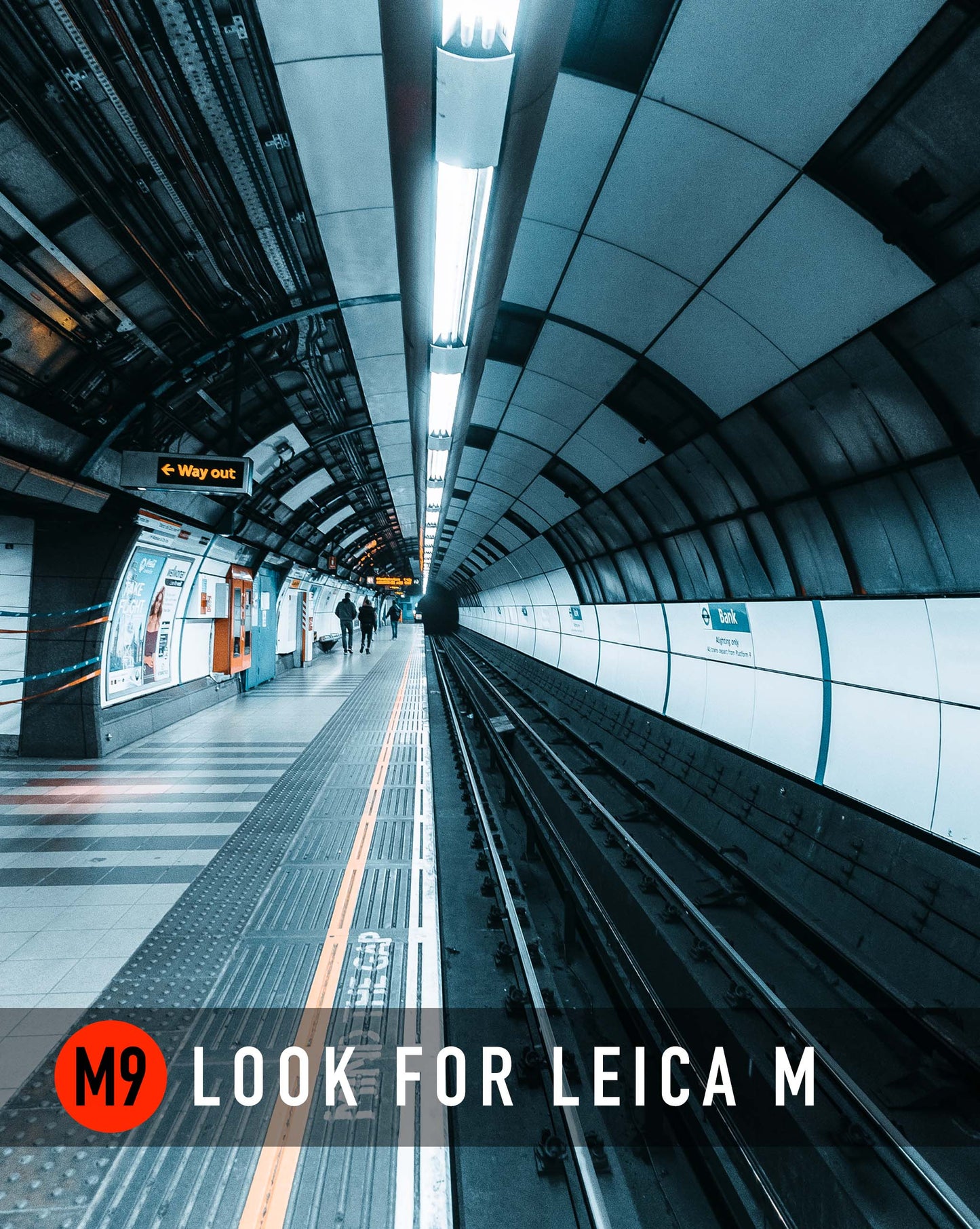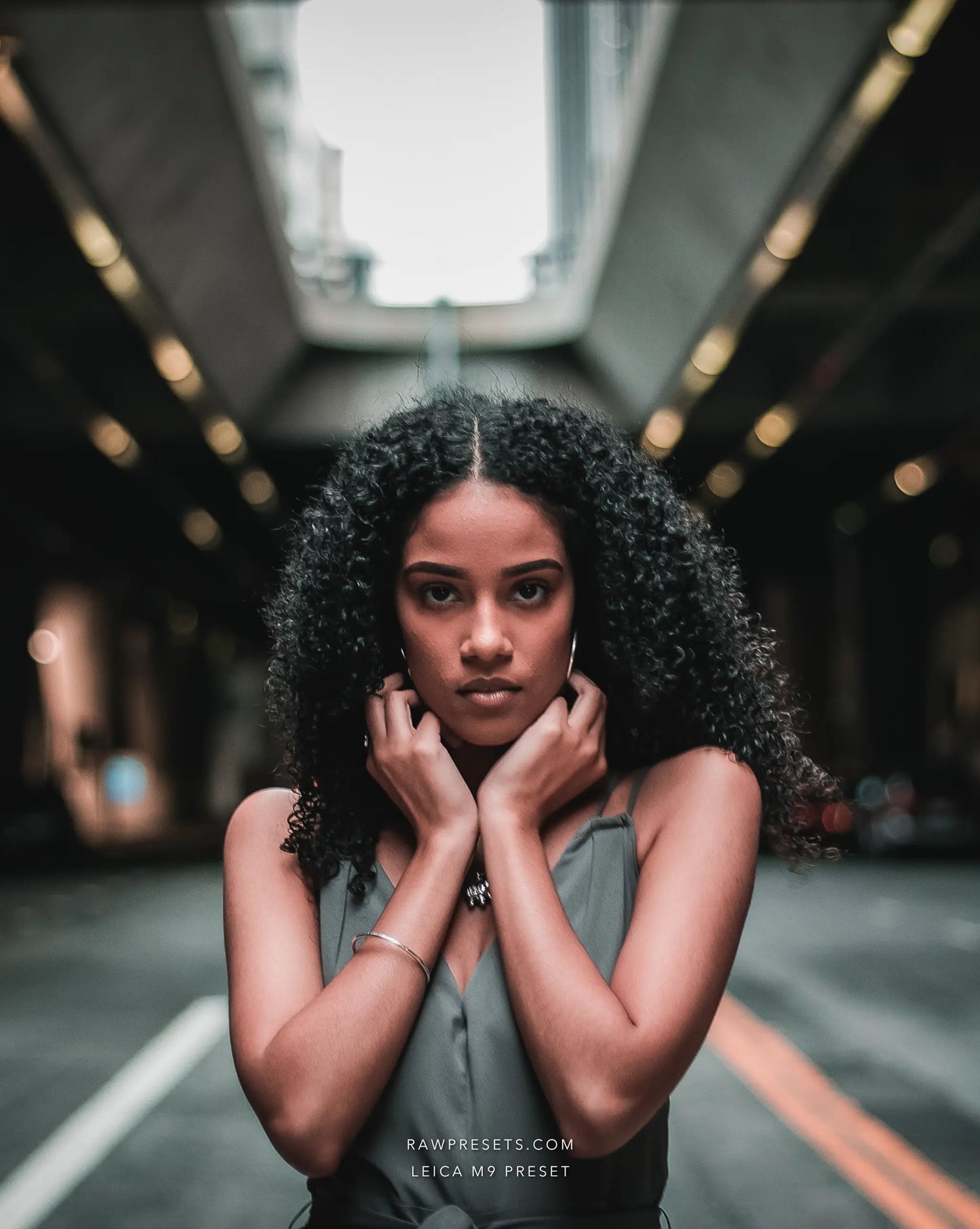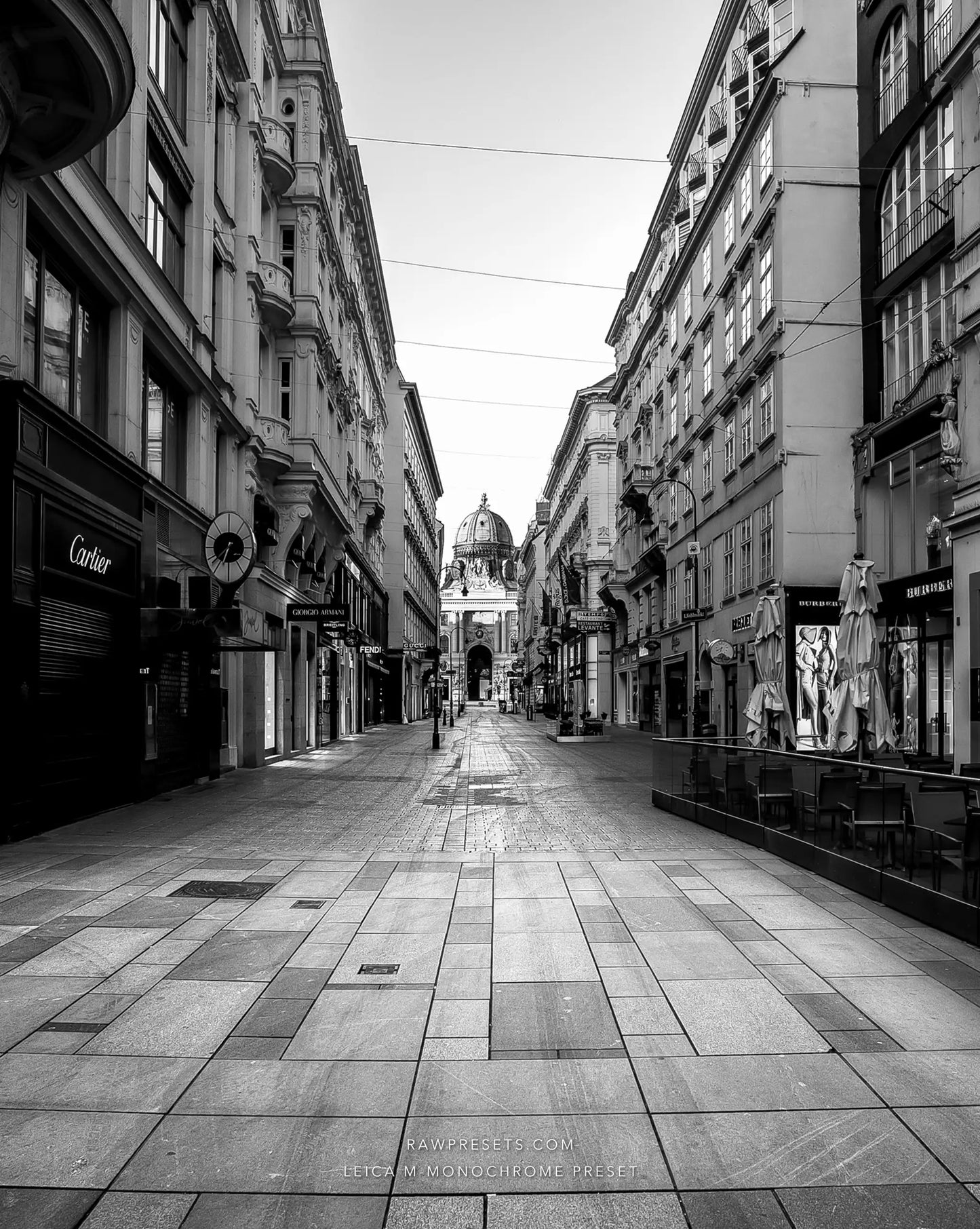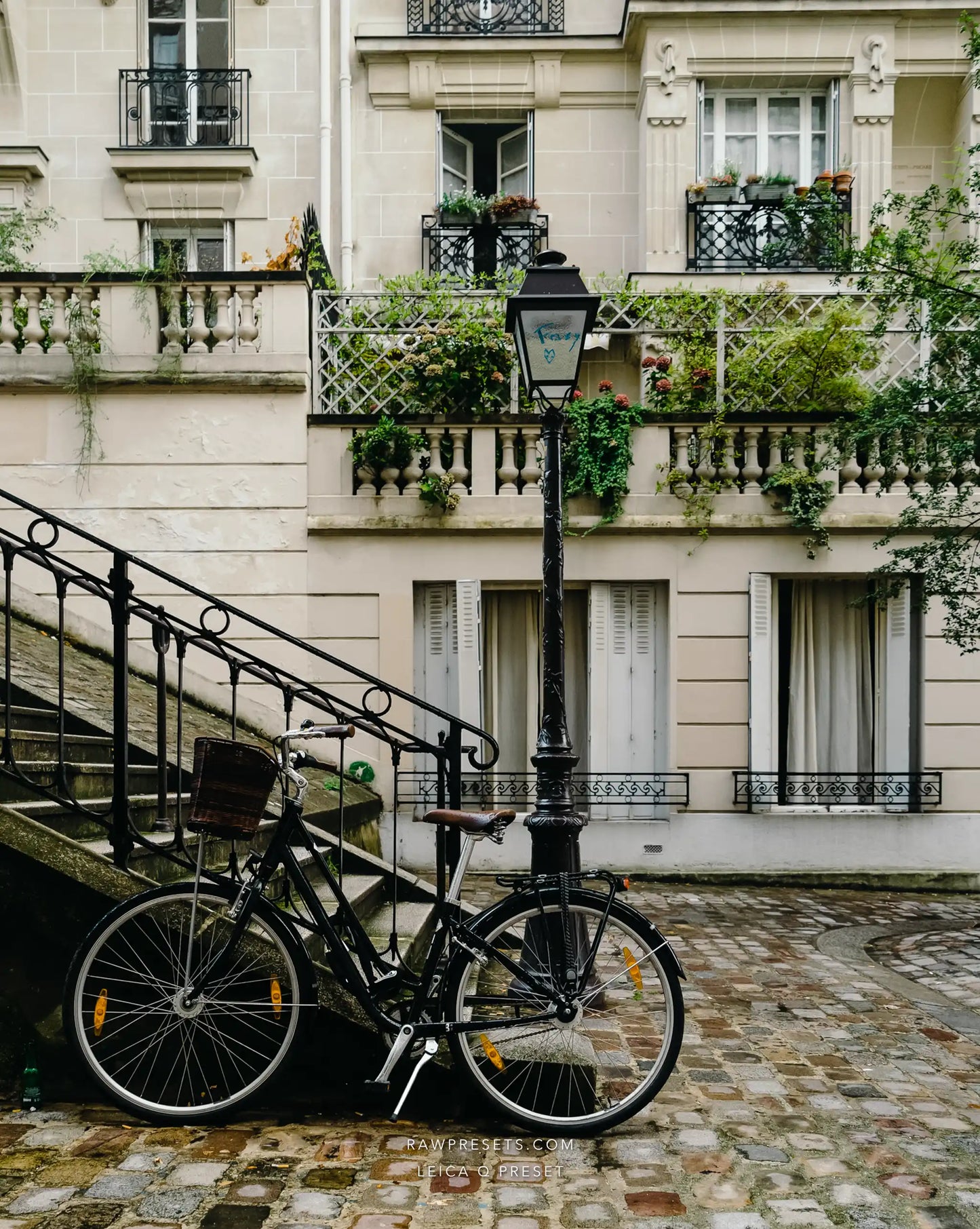 Before and After
Check out an example before and after photo using Leica M Looks Pro Bundle.
Before and After
Another before and after example photo using Leica M Looks Pro Bundle.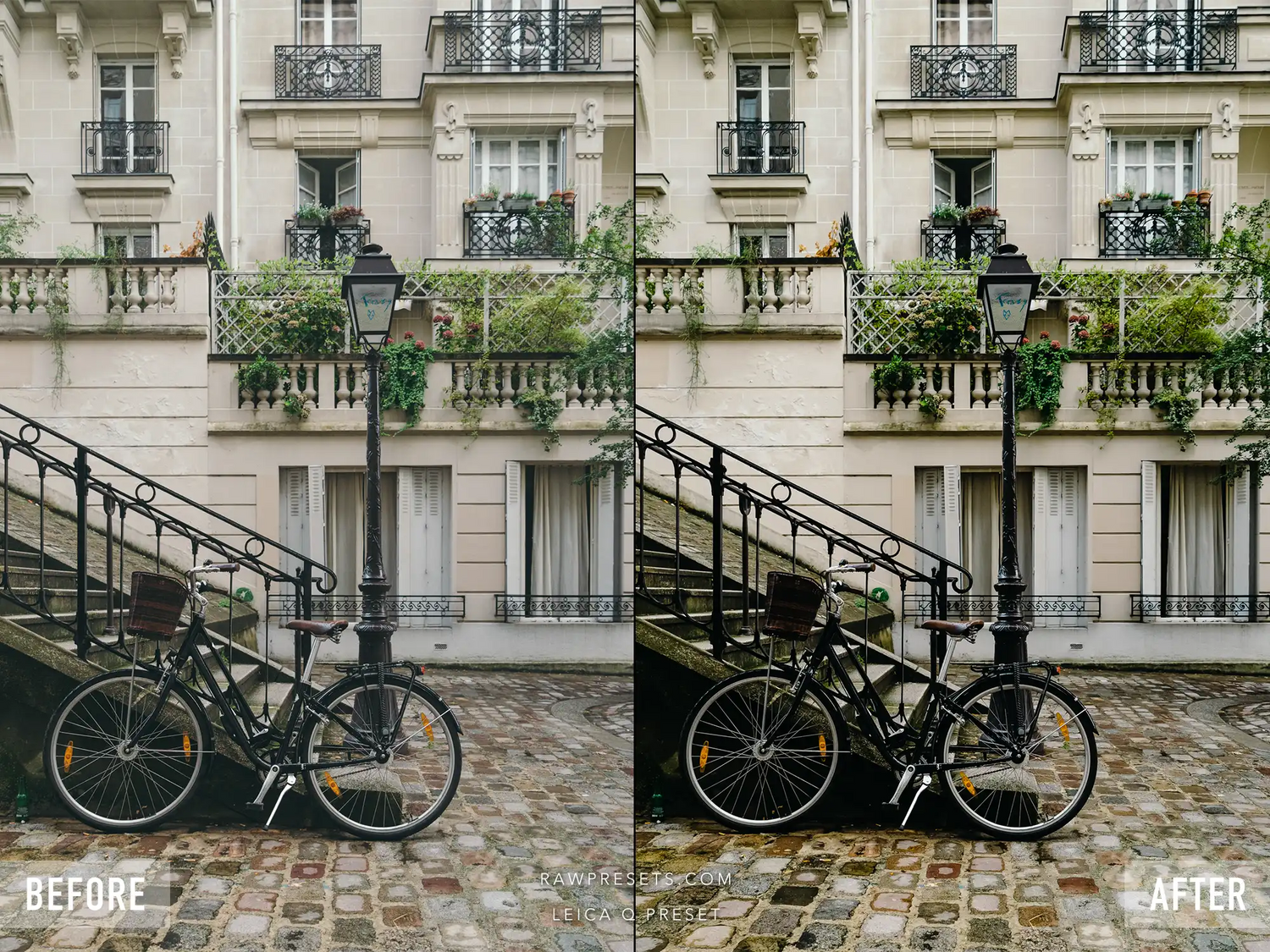 Before and After
Another before and after example photo using Leica M Looks Pro Bundle.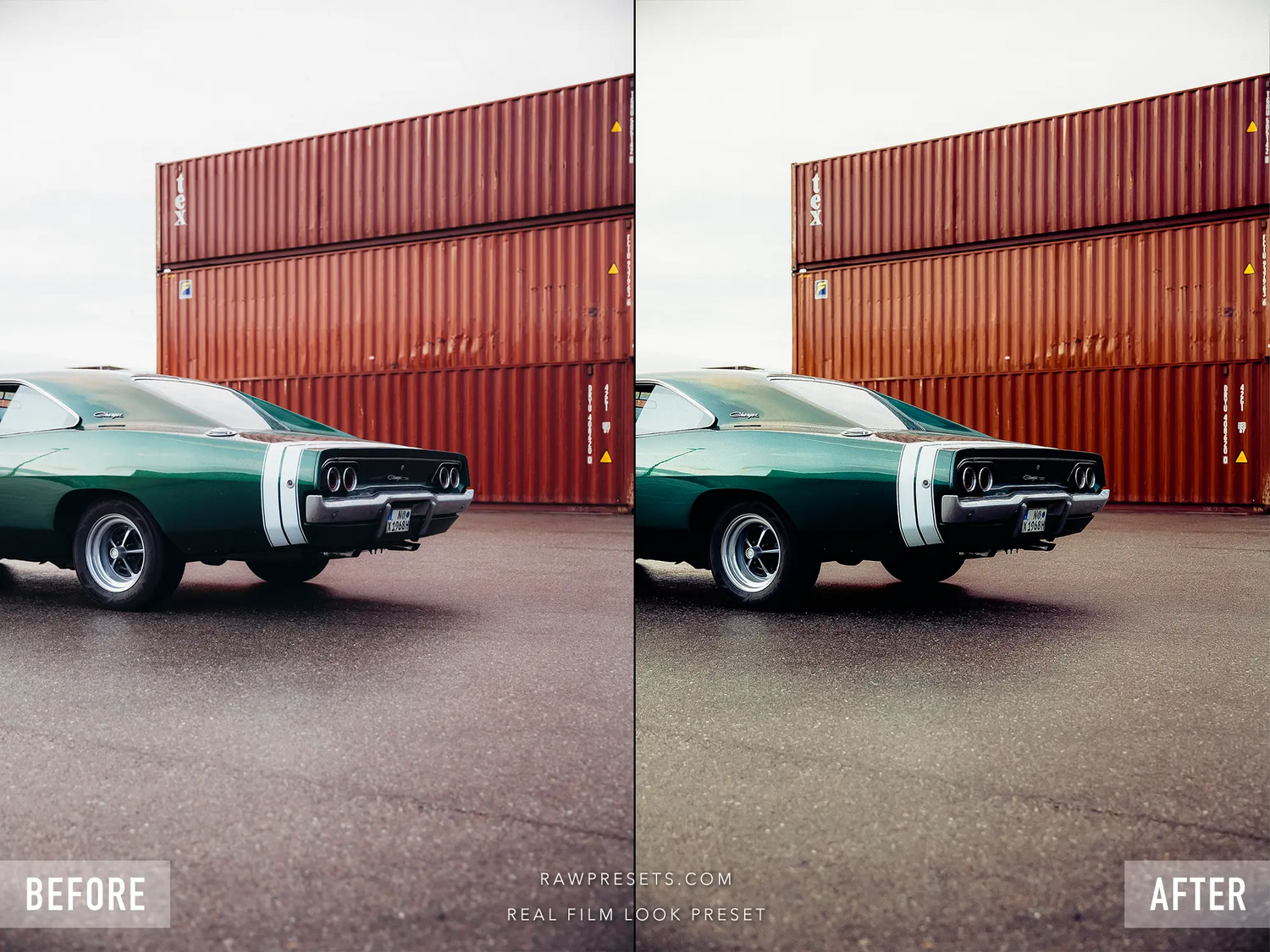 Before and After
Another before and after example photo using Leica M Looks Pro Bundle.
Testimonials
"I'm absolutely blown away by the outcome and even more amazed with the effort they put into getting it right. I can't even begin to imagine how much time it must have taken to get this right. Achieving the look of a Leica is much more than a fade and tone curve." - Eric Llanes, Photographer

"I took some photos on my smartphone and applied the Like-a-Look. I couldn't believe it when the LA weekly and the Ellen Show contacted me asking if they could use the photos I took from a smartphone!" - Jay Soreno, Photographer

"There have been a number of photos I didn't like before – but after applying Like-a-Look, they really start to shine. The color correction and the added contrast really boost the quality of the photos. It makes post-production easier and makes me look like a better photographer than I am." - Matt Cadwallader, Photographer

"The 'M' preset has become my go-to for most conversions. I especially like having the presets available in ACR!" - Bob Jarman, Photographer